First Presbyterian Church is available to host weddings.
Our beautiful sanctuary holds 293 people.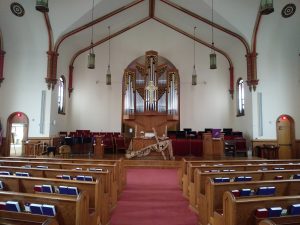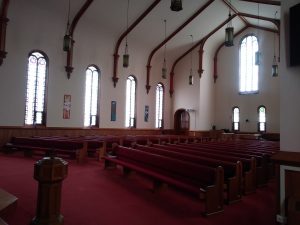 The Fellowship Hall holds 167 people.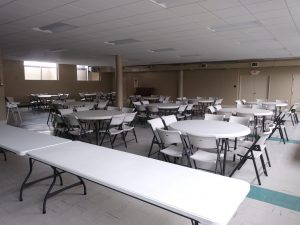 The Narthex holds 175 people.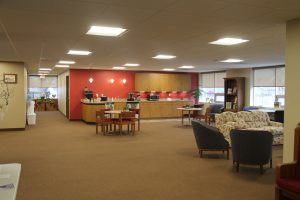 The wedding packet with guidelines and costs is available from the office.
Still interested? Contact the office at (269) 273-9571 or office@firstprestrc.com to find out if your desired date is available.